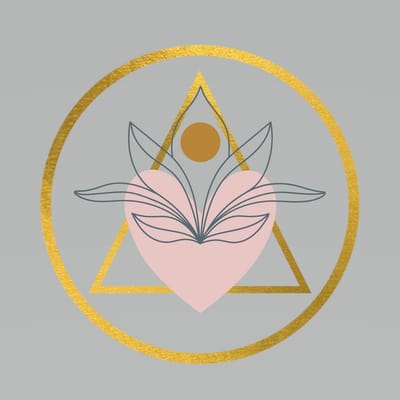 Sacred Heart Spiritual Centre of Remembering services are all delivered ONLINE, and are not delivered in person during the COVID-19 Pandemic until further notice.

All services at that time are ONLINE delivery through Registered Participation and Zoom Link access.
Please visit the various services that are being offered for more information and delivery.