AVAILABLE JUNE 1ST, 2022 START DATE, REGISTRATION IS OPEN, You will learn what is the Universal Laws?
To keep an open mind, to have an open heart and be willing to grow spiritually and step into your journey of truth.
You will learn about the 12 laws and what do they each mean
You will understand and learn how to work with the 12 laws in your life each day
What do you need to know to master these laws by understanding the laws and principles
All is energy, and all systems are made up of energy.
What will you gain:
YOU will know more about the 12 Universal Laws and how these will assist you daily to become a conscious creator of your journey, your reality and your life.
Understand that that secrets of the Universe is that you need to understand vibration, energy and the frequency to understand the universe therefore to understand how we are one with the universe.
To understand your life mission and journey through application and understanding the Universal Laws.
To understand how to see then to believe and know.
To understand that absence of evidence is not evidence of absence.
How do you achieve your goals, how do you achieve success, how do you reach your potential this is to understand the universal laws.
What you will also learn in the 12 Universal Laws Course
you will understand and learn about 12 universal laws
Law of Attraction
Law of Compensation
Law of Abundance
Law of Rhythm (vibration)
Law of Oneness
Law of Cause and Effect
Law of Polarity
Law of Correspondence
Law of Perpetual Transmutation Energy
Law of Inspired Action
Law of Relativity
Law of Gender
There is no requirements just a open mind to learn and grow.
13 weeks in total (12 weeks of 60 minutes working with one Universal Law per week)
13th week Celebration in completion of the 12 weeks (Certificate of Completion received) 60 minutes celebration circle (application, healing, acknowledgement and certificates of completion gifted)
Classes held online LIVE zoom.
Class handouts will be available as shared.
Engaging group and 1:1 activity.
Upon registration zoom link will be issued.
🙌YOUR Teachers/Mentors 🦅Reverend Cindilee and 💖Reverend Natalia
LIVE ONLINE ZOOM TOGETHER! 60 YEARS + OF KNOWLEDGE TO SHARE WITH YOU!
Embrace....transformative....healing....empowering.....✨🙌🙏🌻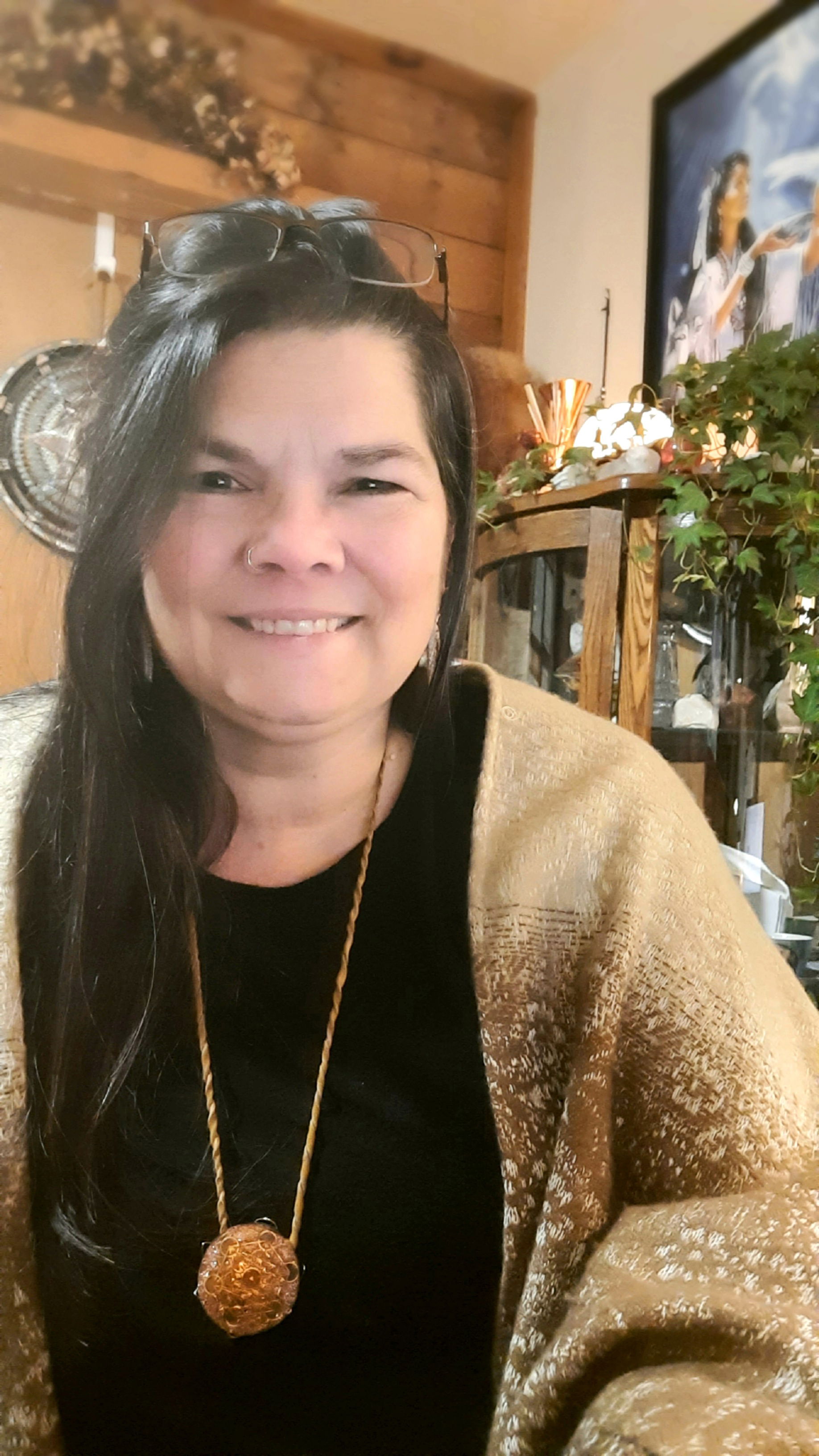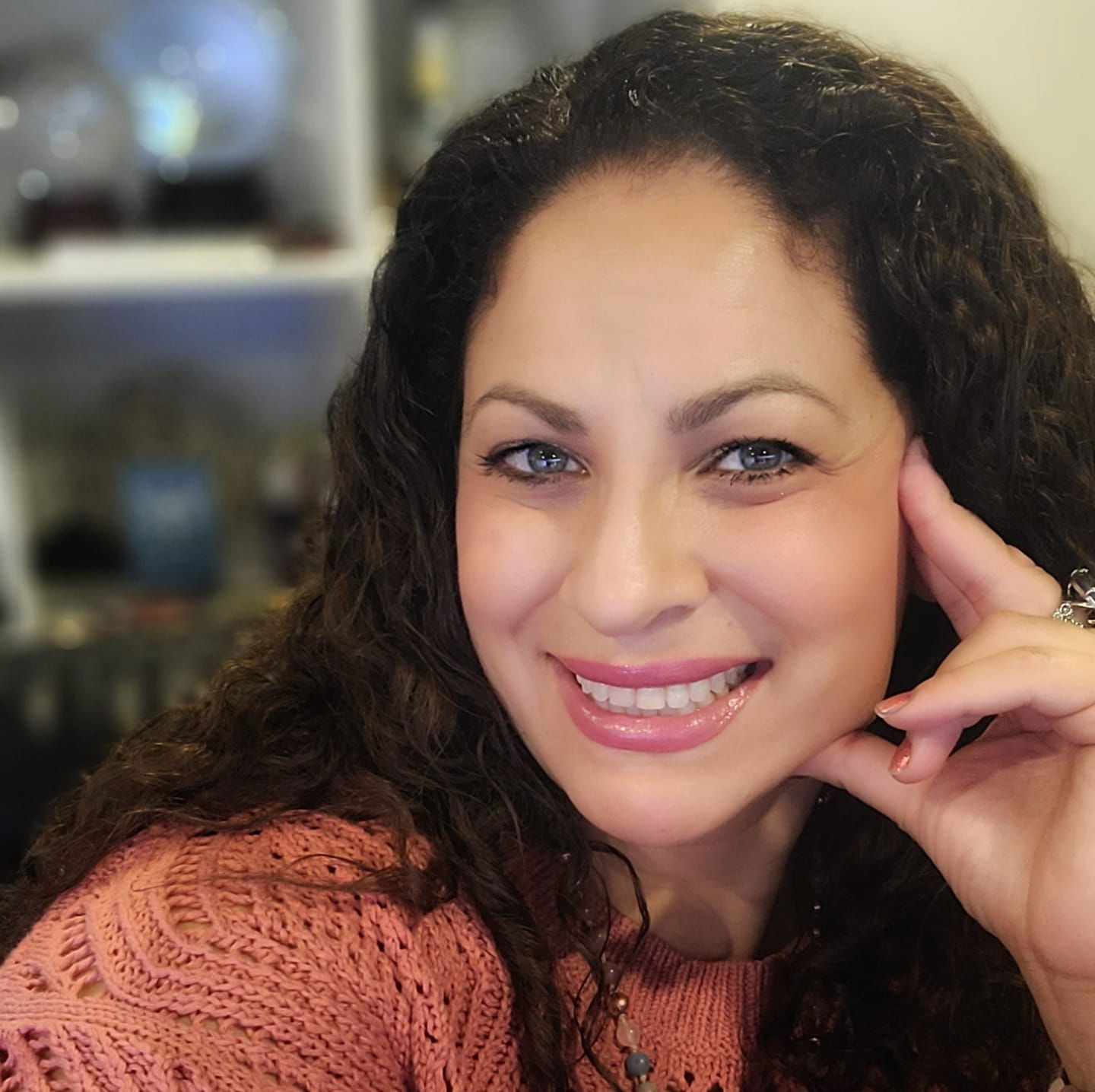 For more information or to be added to the participation list please follow
Universal Laws Class Information and Registration List
Do not miss this opportunity to not only be empowered by the understanding the 12 Universal Laws, applying these in your life, reaching your goals, walking upright on your spiritual path.........ALSO to be able to be in circle with Reverend Cindilee and Reverend Natalia.....Life changing....healing.....astounding....transformative.
Class will be offered March 1st, 2022!!!!
Investment $444.00 (4 SCHOLARSHIPS AVAILABLE AT $222.00)
Reverend Cindilee and Reverend Natalia are also available for:
Spiritual Coaching
Happiness Coaching
Life Purpose Coaching
Life Path Coaching
on a 1:1 mentoring coaching, or group coaching.